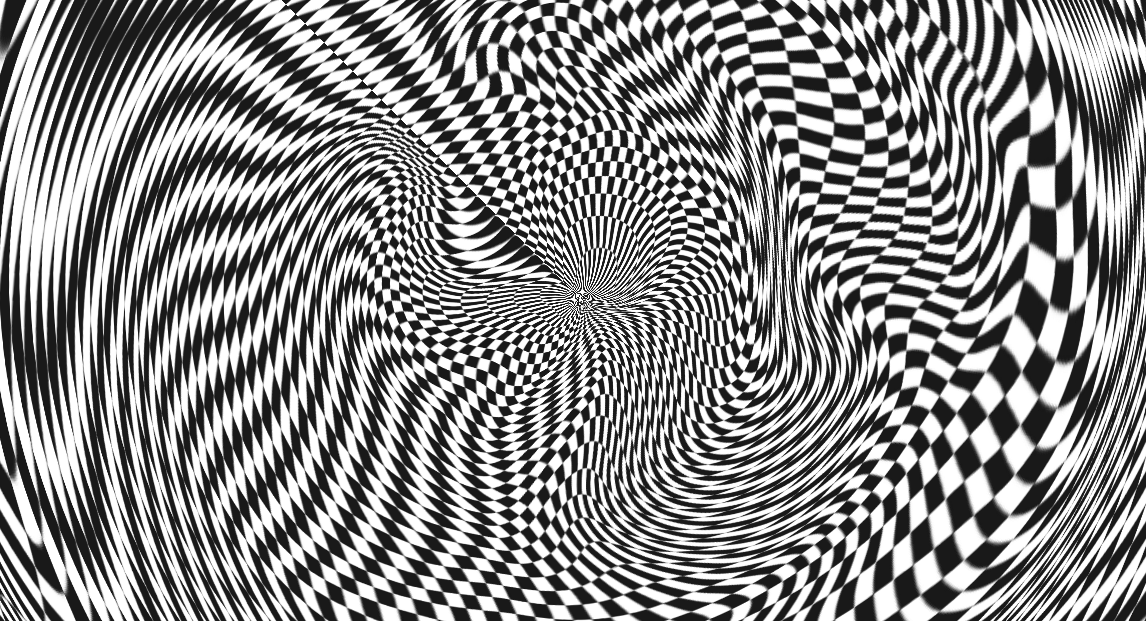 It's a portal to another dimensions, a mix of the decades since around 50s. A place not to come to spend your last seconds or to feel anything spectacular, but to experience something of the 2014.
Most popular way of trying to find enlightenment is through the destruction of the few brain cells still vibrating after many a week of repetitive beats; faint sensations of memories long since to have been forgotten.
The lights, relentlessly pounding the retinas like the painful knife cuts by a performer not so trained in the profession of carefully missing the target at hand.
Painful slices of shame and happiness, destined to be the source for a lot of pondering the morning after.