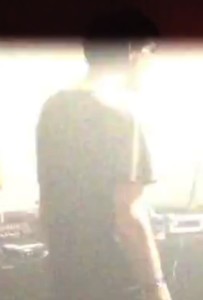 I'm a Finnish sound artist and developer, who likes to dwell in the borderlands of reality. My latest position has been the Senior Technical Developer at Digital Lessons Finland. I'm currently doing similar jobs as a freelancer and for part time. I'm a skilled specialist and content producer in the field of elearning.
My musical alter ego is called sarana, and I have my own business Sanara Creations: sound design, music production, art facilitation (technical realisations, sensor technologies, programming…), main purpose is to provide help to make ideas into reality!
I'm the other artist behind the 1000 year GIF animation AS Long As Possible, and a founding member of the Yacht Club Records, an indie label sailing the sea of sounds.